One benefit of meeting with hundreds of small business owners each year is that we begin to recognize what concerns people have in common. We make note of the most frequently-asked questions, and create a FAQ (with answers) to share with other business owners who may be searching for a new energy supplier. Today we'll cover six of the most common questions.
How do I choose a new energy supplier?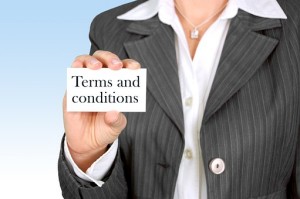 Shopping for a new energy supplier is much like shopping for car insurance. The lowest quote may not always turn out to be the best – or safest – route. The best way to shop energy suppliers is to get a copy of the terms and conditions, so you can take time to fully understand what you are signing up for. There are many different ways energy suppliers can add hidden charges into your energy bill, and you may not even notice! Once you get the terms and conditions, you can safely compare plans between suppliers and select the one that matches your needs.
Do they offer green or renewable energy options? Continue reading →