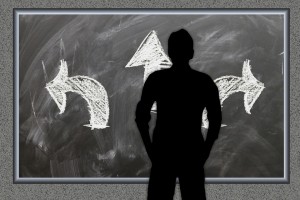 When you have little knowledge of all your options, choosing the right energy option for your business can lead to headaches and a larger dent in your wallet than you expected.
Put our knowledge to the test by taking advantage of our free consultation! Even if you aren't looking to switch energy suppliers, we'll still be able to help you fully understand your businesses energy contract and know whether there are better options available. If you are considering a switch, review the following options available to you through Unified Energy Alliance.
Negotiating with suppliers for nearly ten years on behalf of clients has taught us a thing or two, allowing us to offer two exclusive pricing options you can't find through any other energy supplier. (We also offer a third, more common option for those who prefer the index pricing.) These options are explained below.
A Super-Fixed Product
This electricity pricing option allows you to fully lock in a rate per kilowatt hour (kWh) for the energy generation and transmission portions of your energy bill (learn more about your energy bill pricing analysis breakdown here). The only variations in this bill will be tied to your consumption, but you are protected from pricing fluctuations no matter what happens in the market. This option is available in terms as short as six months or as long as five years!
The super-fixed product gives your business budget stability and predictability. While immediate cost savings usually aren't seen, locking in a low rate at the right time can help you save over time.
Combination Price Products Continue reading →