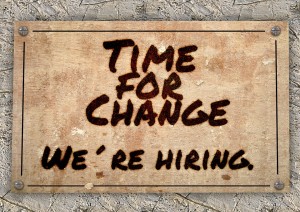 As the temperatures drop and the holidays approach, it's common for job-seekers to suspend their job search through the end of the year. Some common reasons we hear are that "hiring managers might be on vacation" and "no one hires in December."
The truth is, not only are employers hiring at the end of year, but the US Bureau of Labor Statistics says the actual hiring levels for November and December 2016 were well above January and even September 2016. While you might attribute this fact to seasonal hires for the holidays, actually most of those hires happen earlier in the year to allow for proper training and paperwork processing before the holidays start.
So if you're looking for a job and are planning to wait, we offer one key piece of advice: keep your job hunt going through the end of the year!
Here are more reasons you'll want to continue your job search during the holidays: Continue reading →