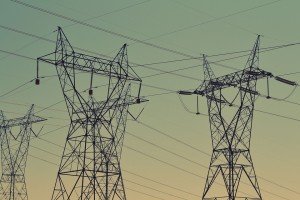 Have you ever wondered how energy suppliers purchase the energy they sell to you? It can be a very complex process even for the experienced. Unfortunately, some energy buyers aren't as interested in protecting clients as they ought to be, and they fail to secure the best energy prices. This means money is left on the table, and inflated costs are passed along to their clients.
That's why it is critical to understand the energy buying process. We hope our explanation will illustrate how Unified Energy Alliance excels at getting your business the best energy pricing. Our efficient and effective energy procurement service consists of these five main steps:
Energy Assessment – We review your past energy invoices to identify the most attractive purchasing option. Included in this is the analysis of existing accounts and energy supplier contracts.
Bid Solicitation – Based on that assessment, we identify the most attractive purchasing option, then go out to secure bids on various platforms from pre-qualified suppliers. We create a hyper-competitive, time-sensitive environment where suppliers compete for your business by providing their best energy option.
Recommendation – Next we recommend the best energy option for you. We keep it simple so you don't have to settle, and you fully understand what you are agreeing to. This establishes a position of strength that makes negotiation possible.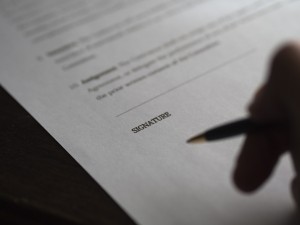 Contract Negotiation – Once you've selected your option, Unified Energy Alliance negotiates the most favorable terms for you, which ensures the terms agreed upon are put into the contract. We'll walk you through signing the energy contract so that your transition to the new supplier is seamless, you know you got the lowest quote, and you're protected for the length of your contract.
Ongoing Support – One of the best features of working with Unified Energy Alliance is our continued support. Even after you sign the contract, we still want to ensure all your needs are met and the contract is upheld. We'll monitor suppliers and address any of your concerns. This proactive approach enables you to capitalize on any energy saving opportunities in real time, and protects you from unforeseen risk.
Business Professionals – When you contact Unified Energy Alliance, you are assigned a dedicated, experienced energy consultant who will be your personal contact and work with you throughout the process. Our consultants are supported by a full staff of business professionals, including tariff analysts, as well as legal, financial, technology, marketing, and customer service experts. This team collaborates to help you most effectively and efficiently shop for electricity.
As you can see, at Unified Energy Alliance we have only one thing on our minds, and that's helping you secure the best energy pricing option. Our unique process is unmatched, and this allows us to provide a superior service to business owners in the deregulated markets.
We'd love to work with you! Shoot us an email at info@unifiedenergyalliance.com or give us a call toll free at 855-894-0200 to get started today.