Many people falsely presume that summer is the best time to job hunt, when in fact it's wintertime! Despite the chilly, short days, employers are actually best suited to do their hiring in January and February.
At UEA, we know a thing or two about the hiring process. We're always looking for enthusiastic, driven individuals to join our team. Today, we want to tell you why winter is the best time to job hunt – but only if you're willing to bring your 'A' game!
Key Decision Makers are Available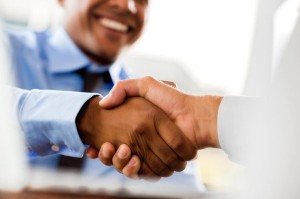 In January and February, you're much more likely to find that hiring managers and hire-ups in the company are in the office, since the busy holiday travel is over. Stopping into the office to deliver a resume is much more effective – and the resume is more likely to fall into the right hands – in the early months of the year.
The Office is More Focused
With the return from holiday vacations comes a renewed energy in the office. Hiring managers will be looking ahead to the coming fiscal year and determining the company's goals. If you come in with a top-notch resume and a willingness to work hard, you'll stand out from the crowd in the best possible way.
Cash Flow is Sky High
The best thing about scouting out potential companies in the beginning of the year is the cash flow potential. Everyone is in a New Year buzz, boosting productivity and bringing in the bonuses. You'll get to see the company at its best during this time; this will give you a great idea of which company matches you best.
Of course, job hunting is only successful with a killer resume. Here are a few bonus tips to make sure your resume stands out from the rest!
Write for the "Silver" Screen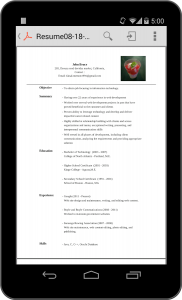 While some companies still prefer paper resumes, most businesses are beginning to prefer seeing electronic resumes. Make sure yours is optimized for any size screen – desktop, laptop, tablet, and smartphone – so your credentials can wow your potential employer no matter how they're being viewed.
Write Blueprints, Not Brochures 
A long list of job descriptions is likely to bore potential employers. Instead, emphasize each position with just a few key achievements within that position. This will give each job a powerful description that will catch your potential employer's eye.
At UEA, we're always looking for motivated professionals to join us. Think you've got what it takes to stand out? Give us a call at 717-889-5706. Ready to take the leap? Click here to apply now!